Embracing Advanced Technologies for Workplaces – The Right Way!
trantorindia | Updated: November 11, 2021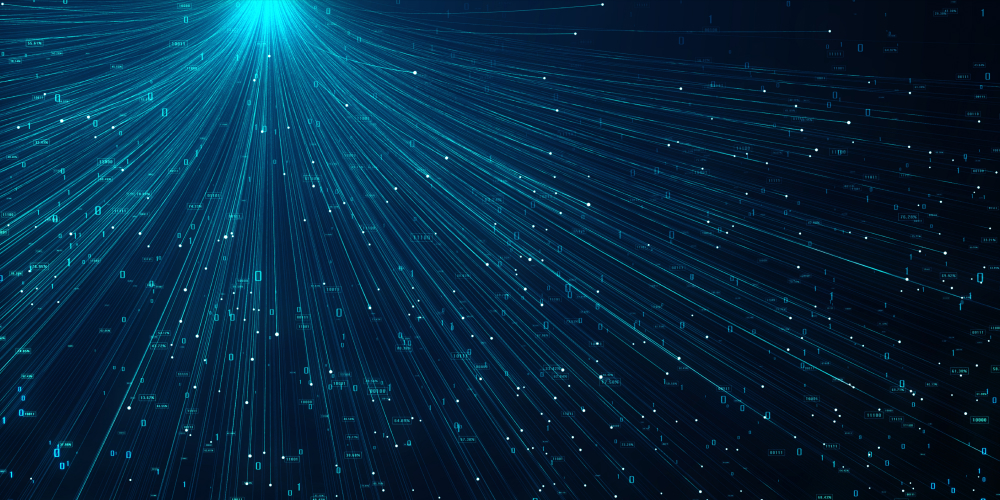 Recent advancements in Analytics, Automation, and MLOps are pushing the frontier of AI capabilities in all domains of the world today – from personal to professional. According to a study conducted by McKinsey, automation alone could raise productivity growth on a global basis by 0.9 to 1.5 percent annually over the next 50 years. Overall, the study estimates that almost 50% of activities for which people are paid nearly 15 Trillion USD in the global economy can easily be automated. This brings forth a lot of opportunities for the future of work and requires fresh thinking around the capabilities of AI.
Another report by PwC projects that Artificial Intelligence is likely to contribute as much as 16 Trillion USD to the global economy by 2030 – which is more than the combined output of China and India today. This figure also includes a rise of 6.4 Trillion USD in productivity and 9.7 Trillion USD in consumption
All of these advancements and trends are pretty exciting, especially from an organization's point of view. Technologies and tools provide a significant opportunity for businesses to stand out in the marketplace. The need of the hour for businesses of all shapes and sizes is to embrace these digital toolkits and move towards a 30th-century approach to looking at things.
After all, when there is no time to waste, it's time for advancement. And, talking mainly about the state of things today, the much-needed improvements are in automation, analytics, and MLOps. Let's see how.
Intelligent Automation
Automation provides numerous much-needed benefits that help organizations optimize business processes. Innovations in automation, especially Robotic Process Automation, have proved to be highly disruptive, completely transforming the landscape in IT applications in industries like healthcare, finance, HR, banking, insurance, and more.
For example, by using RPA in accounts payable and HR onboarding tasks, companies can save numerous person-hours and bring down the processing time to days instead of weeks and hours instead of days. Likewise, Life Sciences companies have been experiencing transformed pharmacovigilance with Intelligent Automation, which has helped them deliver much safer drugs to the market.
Improved Analytics
The effect of Analytics has been witnessed across all the spheres of operation. We've seen companies do the following by opting for improved analytics capabilities:
Improve decision making
Automate mundane processes
Minimize operational cost
Maximize efficiency
Improved analytics offers businesses a chance to base their decisions on actual, vetted information and not just instincts, assumptions, or viewpoints. That way, the outcome of these decisions is also much more transparent, measured, and meaningful for the business.
Analytics is broad of two types. On the one hand, descriptive analytics deals with historical data, and on the other hand is Predictive Analytics that deals with real-time data analysis. Combined, both of these strategies provide all the insights you require to make informed and calculated decisions!
Smarter Machine Learning Ops
The ever-increasing amount of data, affordable data storage, and inexpensive processing tools has skyrocketed the growth of sophisticated and advanced Machine Learning operations. For businesses, now is the time to work towards more robust ML models capable of working on even more complex datasets while delivering more accurate results on large scales.
Brand new strategies and techniques in the field are evolving rapidly and broadening the applications of ML to nearly limitless possibilities. Industries that rely on large quantities of data—and need a way to analyze it efficiently, have embraced ML as the best way to build models, strategize, and plan. From some perspective, Machine Learning ops made it possible for a SaaS tool to implement news and social feed on the application simply.
Reach out to us, and step towards advancement!
Contact US
The times are changing very quickly. Whether you are a growing business or an industry leader – the need of the hour is to be futuristic in your approaches. With Trantor, you get the benefits of all three strategies mentioned above.